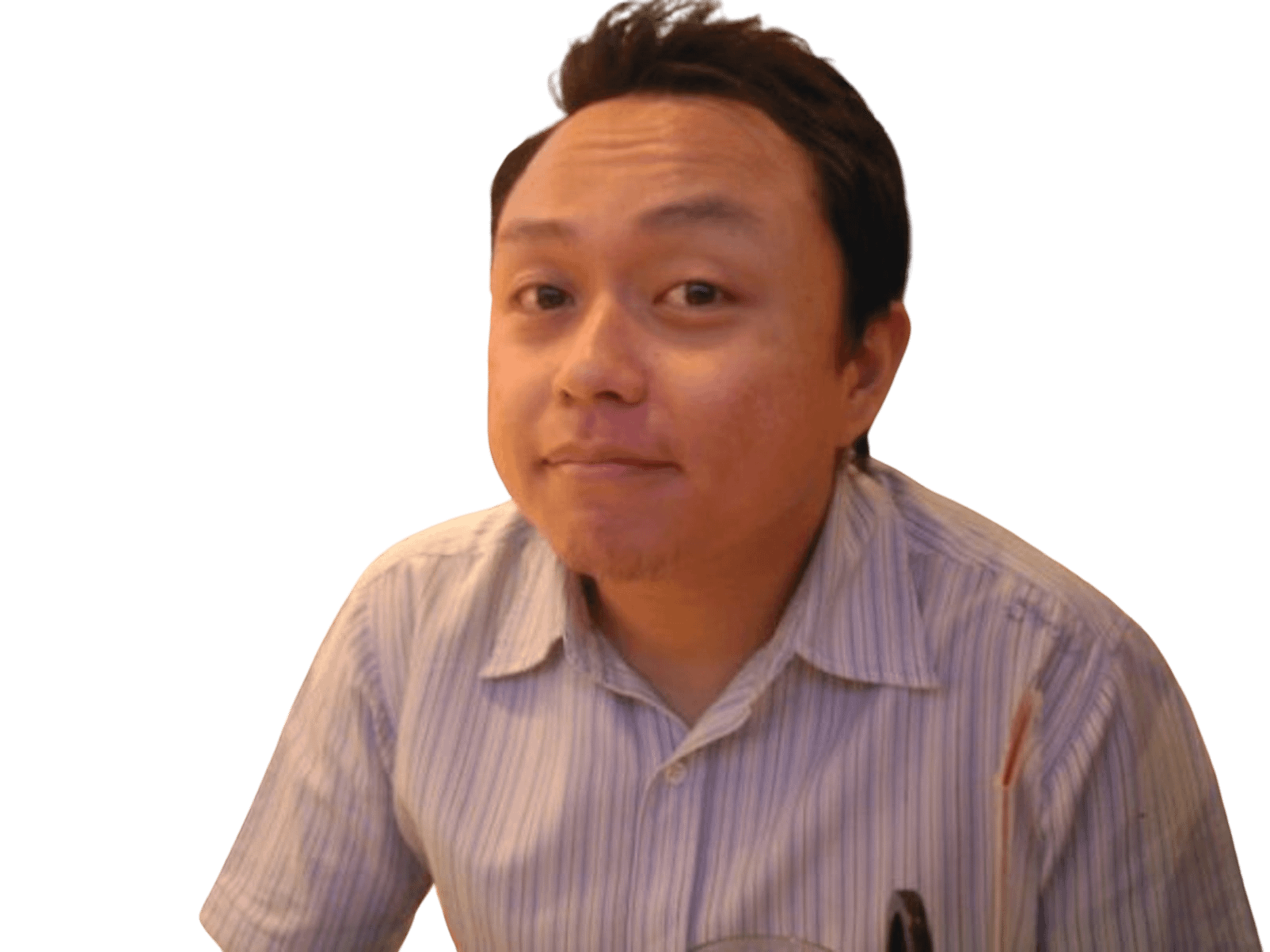 Local SEO Singapore Services
Are you looking for a Local SEO expert in Singapore because you want to get more customers instantly?
Looking for a Local SEO Singapore consultant that actually delivers results?
Congrats, you've just found one.
My name is Rudi Tham and I've been in the SEO industry since 2009. Let's be honest, I could sit here and throw jargon in your face in the hope to impress you but we all know that's boring.
Quite frankly, I would rather impress you by ranking your site on page 1 in Google and generating your business more inquiries and revenue.
I live and breathe SEO (yes it's quite sad I know), I regularly attend training and stay up to date on all of Google algorithm updates. This allows me to stay on top of my game and allows me to deliver great results for my clients utilising proven strategies. 
If you're ready to dominate Google, call me by clicking the button below.
P.S: My prices are currently discounted until the end of:
30th April 2021
Some of the Amazing Clients I've Worked With​
A Dedicated Local Search Engine Optimisation Agency in Singapore
People are searching for your services/products every day. But there's 1 problem. They can't find you but your competitors. Our job is to improve your online presence and connecting you with the right customers who are keen to use/buy your services/products.
Statistic says that less than 1% of people click to page 2 on Google search result. Our clients never have to worry about this statistic, because it's our job to get them to the 1st page of the Google search result.
Close more deals and sales once you're ranked on the first page of Google. You can stop worrying about when your next sale is going to come from
Our ROI Driven SEO Strategy
Our multi-faceted approach's main objective is to get the best ROI possible for your company. 
We will start by performing a site audit to identify any critical issues with your websites, such as Google sandbox, 404s errors, and poor internal linking 

We'll resolve any on-page SEO-related issues to build your site on a solid foundation.

We will help you to speed up your page 

To improve your website's performance, we would encourage you to put your website to a better hosting provider. 

Our team will list your website with the top Singapore business directories

If we need to, we will rebuild your website from scratch to improve its SEO performance

We'll get high-quality backlinks that will increase and improve the website's authority

We'll publish a well written and well-research article for your website every month

Our team will produce an infographic link to attract links from high-quality, third-party websites

Our team will monitor your website and apply any SEO optimisation work needed for your website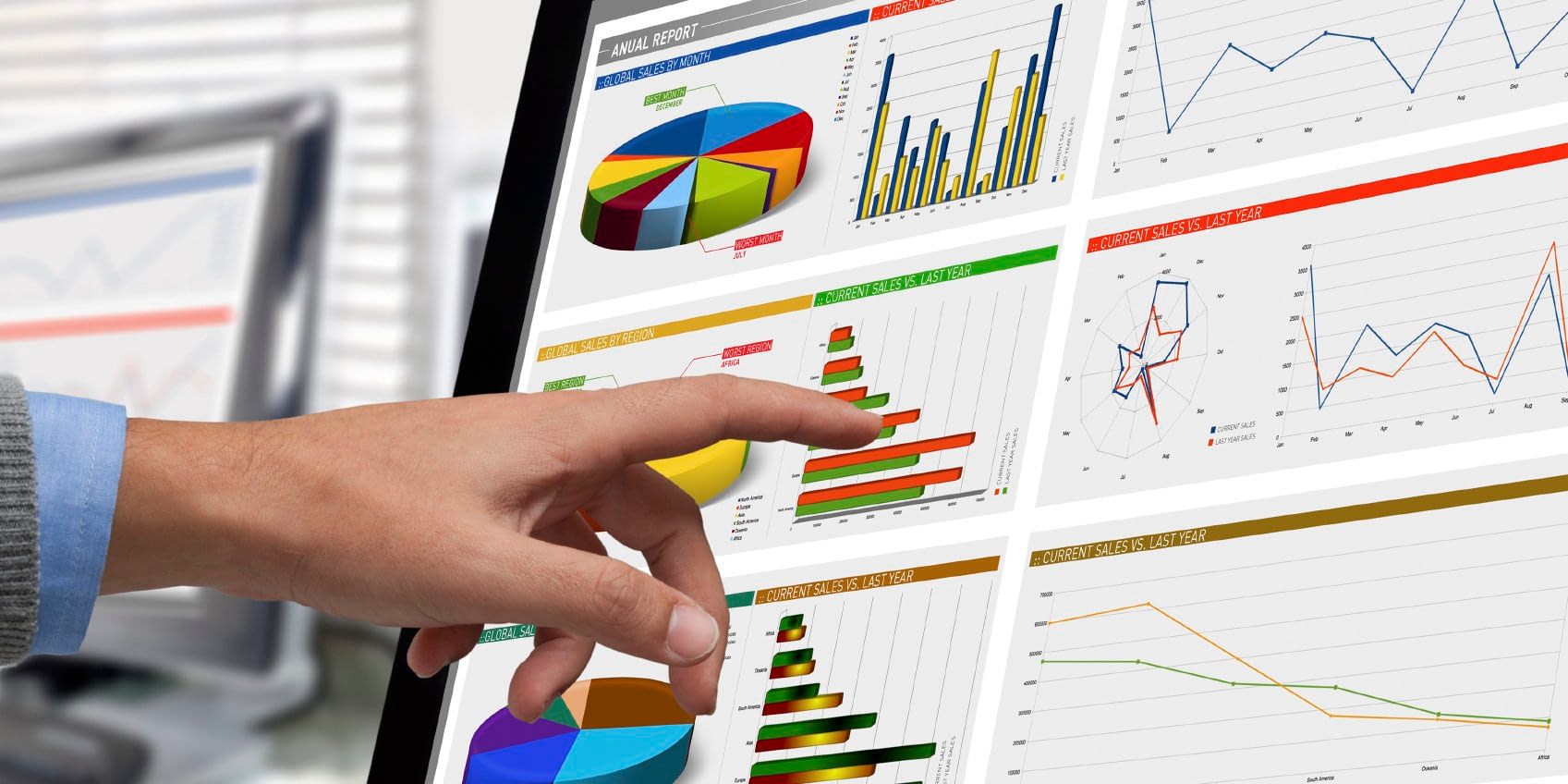 Speak to a Specialist Today
Get in touch with us, the Local SEO Singapore agency for